Everything You Need
An exclusive retreat is all about detail. Fine linens, cleaning and housekeeping are included, along with all amenities such as high-speed WiFi and Air Conditioning in all rooms. The gardens and pool are maintained by our team, while the interior is cleaned three times a week. Of course, we will be happy to arrange bespoke services to enhance your stay even further.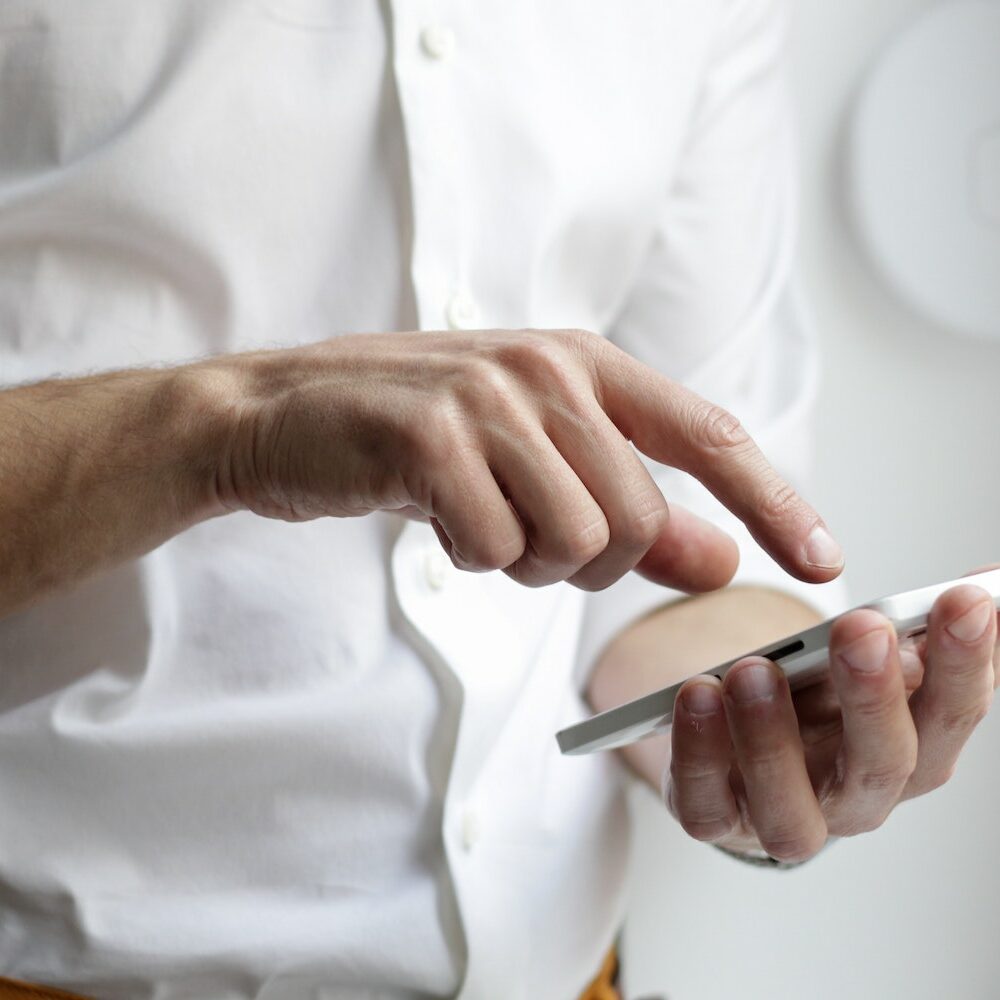 24/7 Contact
For your peace of mind, your villa manager and housekeeper is available 24 hours a day via phone to deal with emergencies and essential maintenance, whether you have a question about the villa's amenities or important needs to know. Our housekeeper lives close to the Villa and for any immediate attention. This ensures any issues are dealt with quickly and you feel safe and secure in your stay, without impacting the privacy of the villa.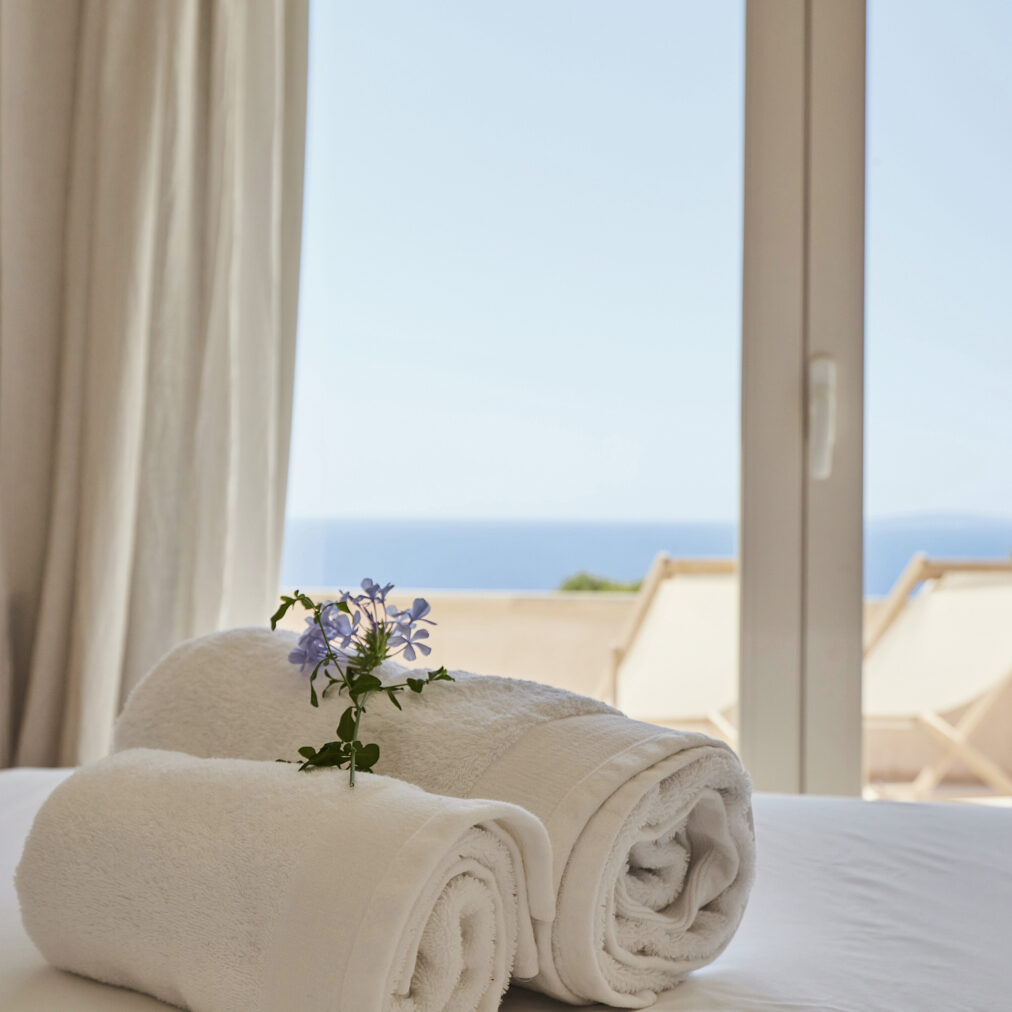 Cleaning, gardening and pool
The villa is kept in perfect condition by our dedicated housekeeping staff. Rooms are cleaned and refreshed three times a week. The pool and garden are maintained in pristine condition. Exterior maintenance is arranged on changeover day or at a convenient time in order to respect your privacy.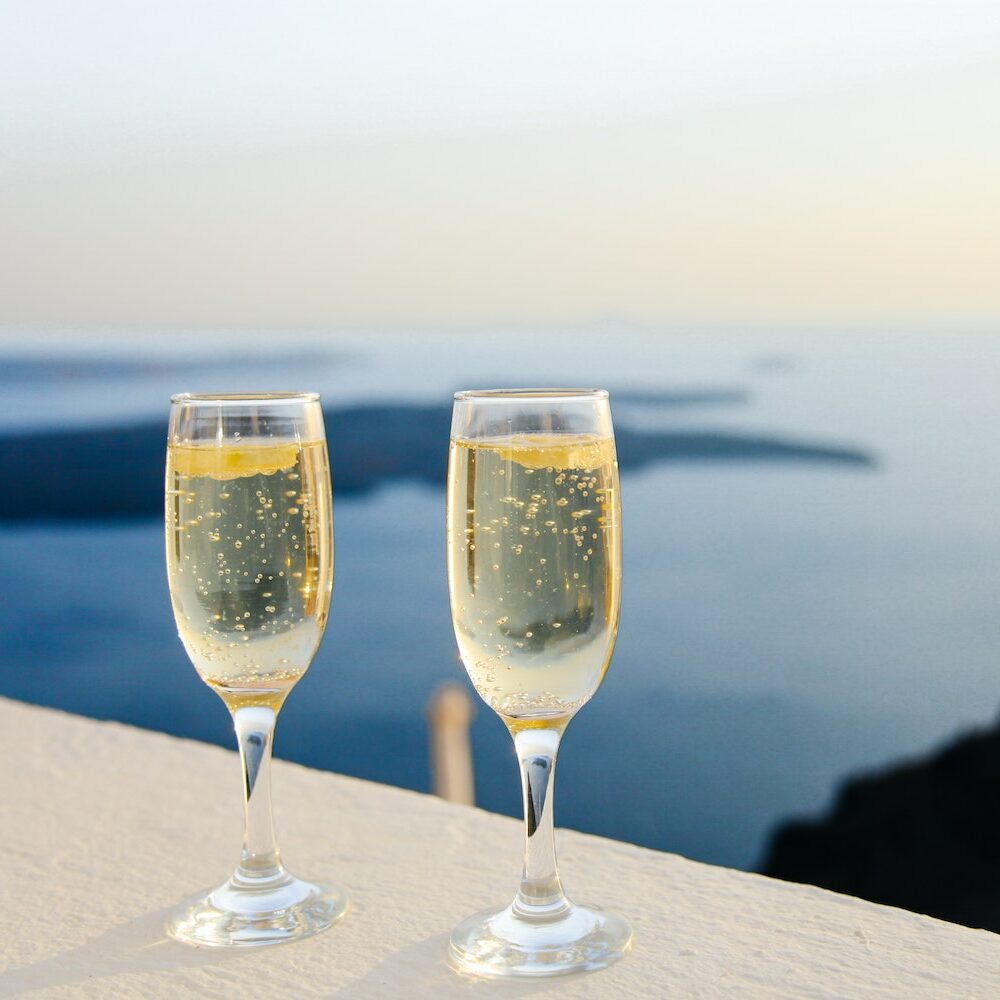 Premium welcome pack
Enjoy authentic hospitality on your arrival with a premium welcome pack. Complete with champagne, homemade lemonade, sparkling water, fruit, and wine, it's the perfect way to arrive in style and enjoy some luxury refreshments after a long day traveling. There's nothing quite like stepping out onto the porch and seeing the view for the first time with an ice-cold glass in your hand.
Bespoke Services
Make your stay extra-special by choosing from a selection of exclusive add-on services for an unforgettable experience.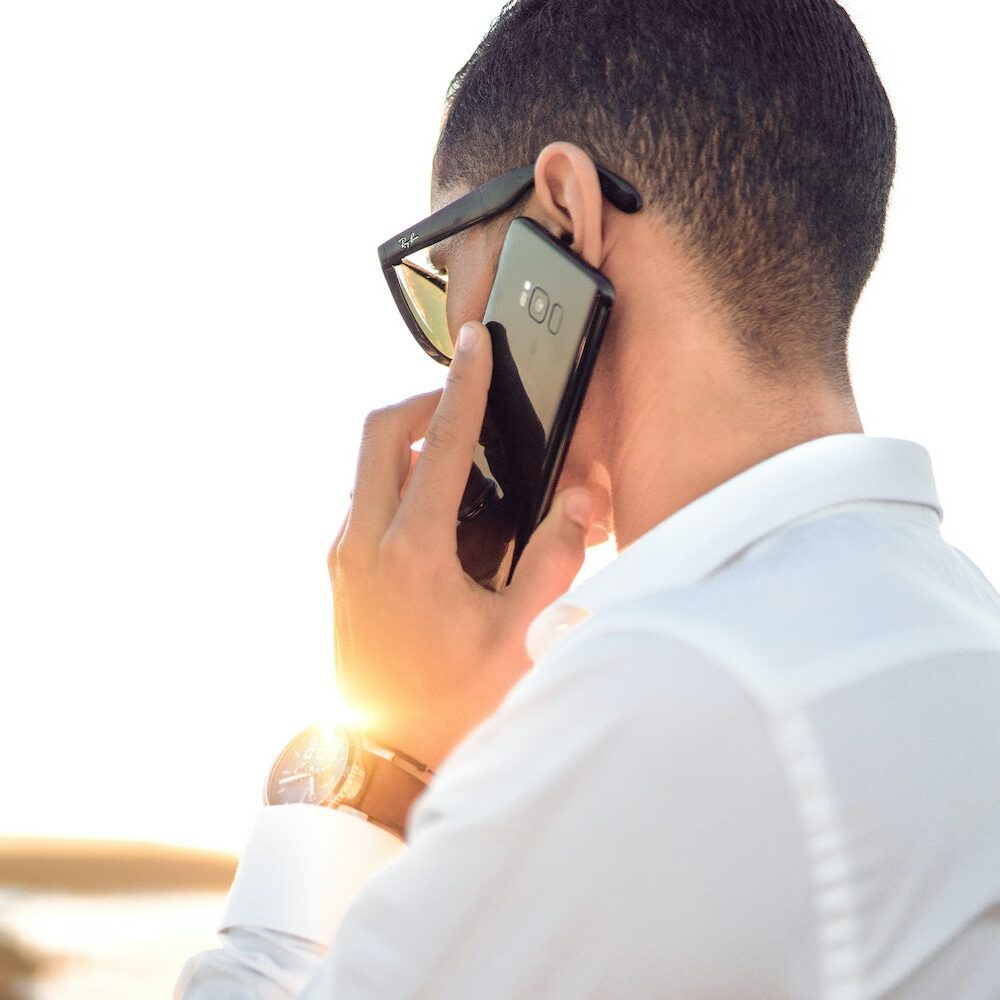 On demand concierge
Easily organize all of your restaurants and activities with a personal concierge, who is on hand to offer recommendations and make reservations on your behalf. With insider knowledge of the best beaches, bars and attractions, we can suggest an incredible itinerary tailored to your wishes – whether you want to wander old Palma or take to the sea on a private yacht charter.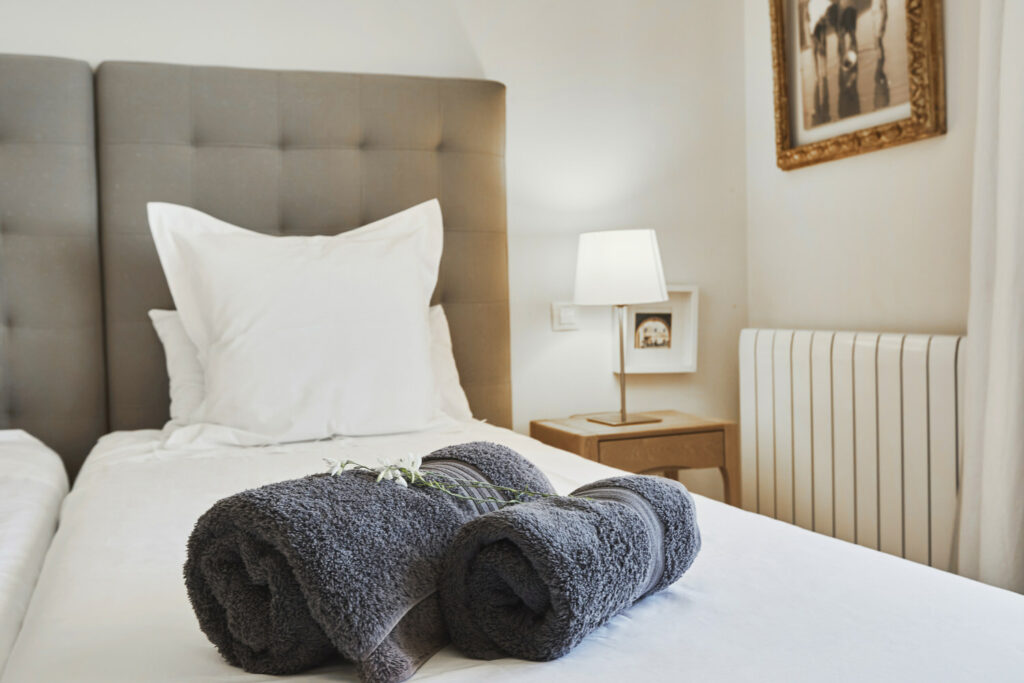 Additional cleaning and laundry
If you desire daily housekeeping or have additional cleaning needs, we will be happy to accommodate you; we can arrange additional visits from our dedicated staff at a time to suit you. Meanwhile our laundry service means you can have clothes professionally cleaned and pressed to prepare for a special occasion, iron out suitcase creases, or reduce chores on arriving home.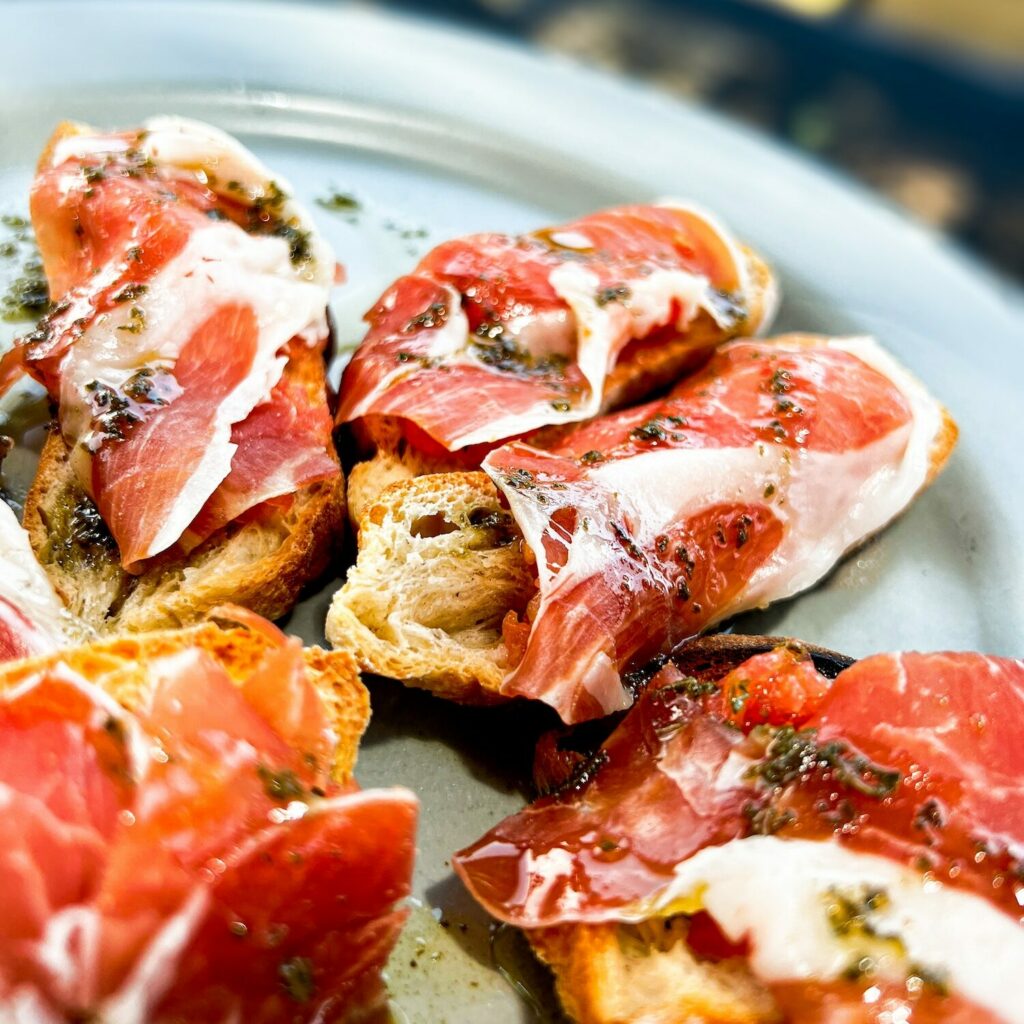 Private chef
Enjoy restaurant-quality cuisine in secluded surroundings with a visit from a private chef, with a menu tailored to your tastes. Whether you want to sample authentic Spanish tapas or a Michelin-style tasting menu, all can be served on your very own candle lit porch surrounded by the soft hush of the ocean and the chirp of our garden cicadas. Book in advance.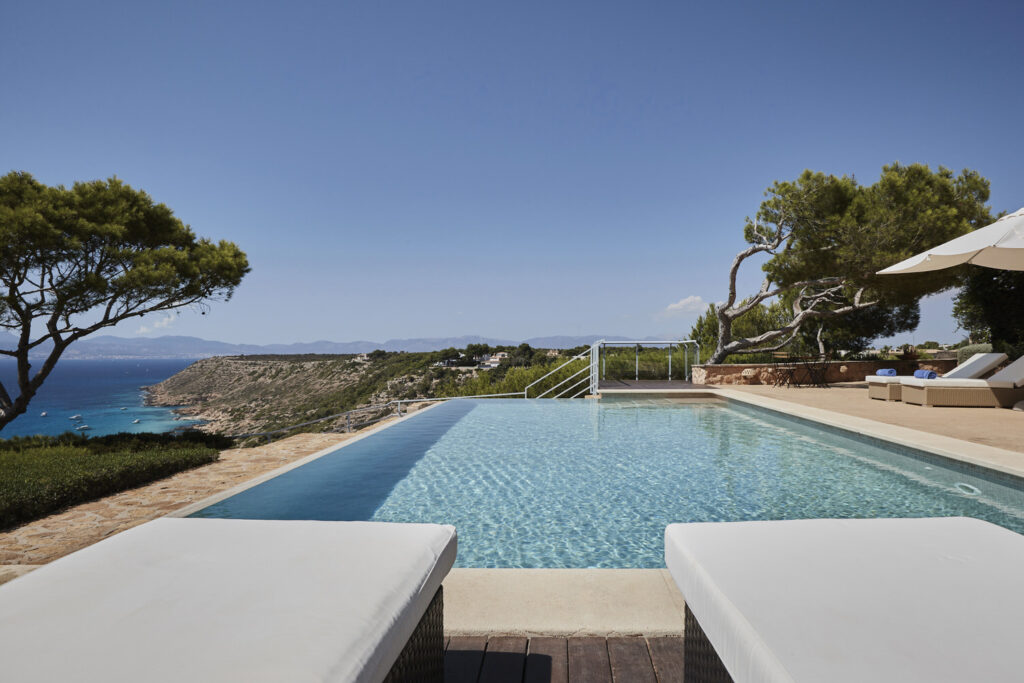 A Place To Feel At Home
Customized to your wishes, Cala Vella Dream is anything you need it to be, from a restful yoga retreat to an action-packed family vacation. Sumptuously soft linens and daily cleaning are included, while a range of restaurants and attractions can be reached with a short stroll or drive. We endeavor to enhance your stay by taking care of those mundane daily chores, from cleaning to cooking and organizing trip logistics, with the addition of the concierge experience.