Your perfect escape
Lovingly crafted from authentic Mediterranean sandstone, Cala Vella Dream has some of the most sensational sights in Mallorca. Be inspired by expansive views of the horizon, and crystal clear waters right beneath. A combination of rustic and modern elements, the spacious interior is bright and wonderfully warm – from a private infinity-pool to high-speed Wi-Fi – ensure every last wish is catered for.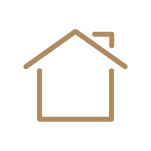 450 sq.m house, on 1340 sq.m land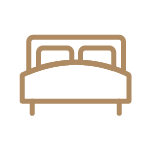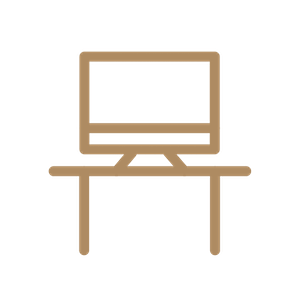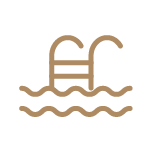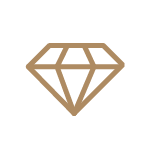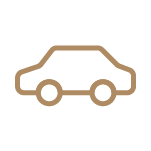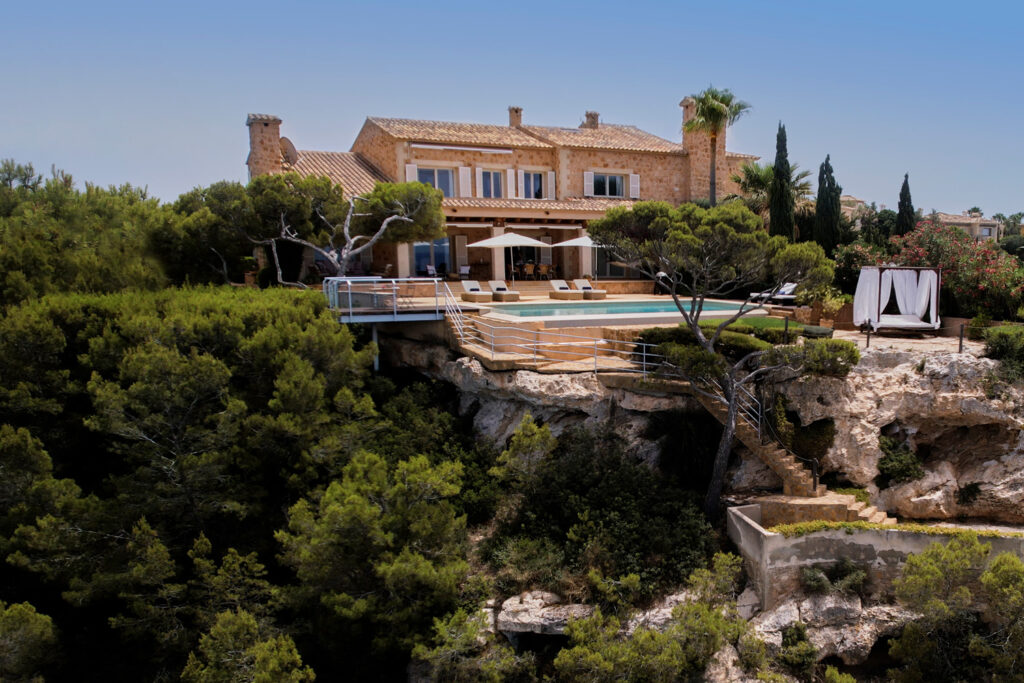 Indoors
An Oasis of Space and Light
With an airy interior of 450 sq. m and a capacity of up to 10 guests, on grounds of over 1340 sq. m, you'll find a secluded sense of privacy with spacious interiors and a charming coastal-inspired design scheme offering a place to be at one with your surroundings. This villa with an open plan living room, dining room, and kitchen, four bedrooms, a study serving as the fifth when required, and five bathrooms, is perfectly equipped with all amenities from high-speed WIFI, and air conditioning in all rooms to steam bath.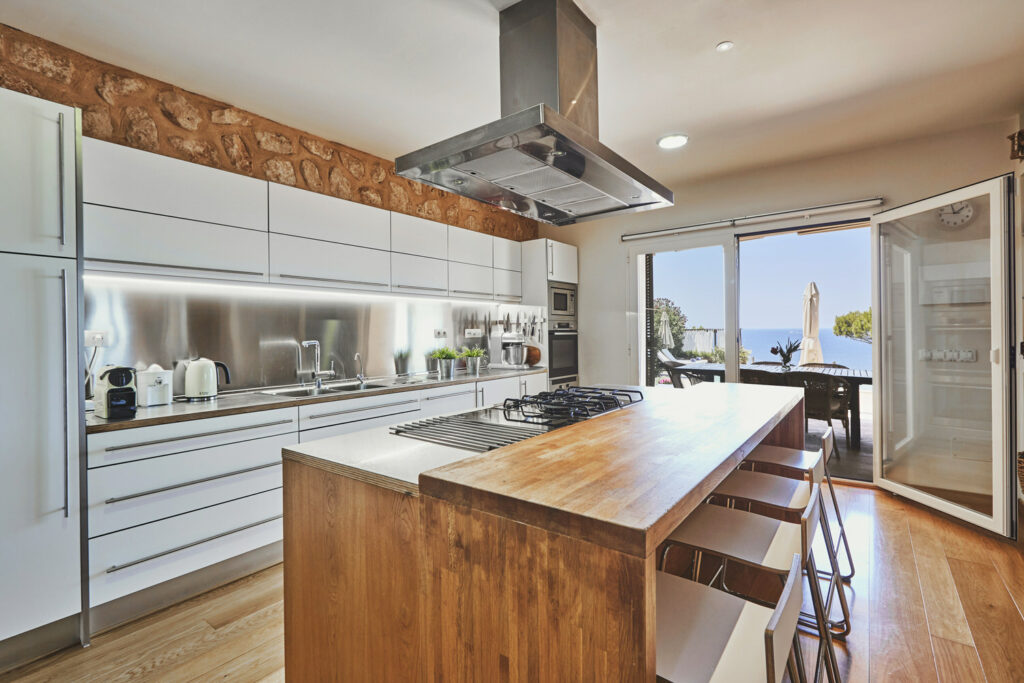 Modern kitchen
The contemporary kitchen offers a chance to cook on a traditional gas stove with dazzling sea views and a light summer breeze. Perfectly equipped with amenities from a double fridge-freezer, two ovens, and a Nespresso coffee machine to an outside barbecue.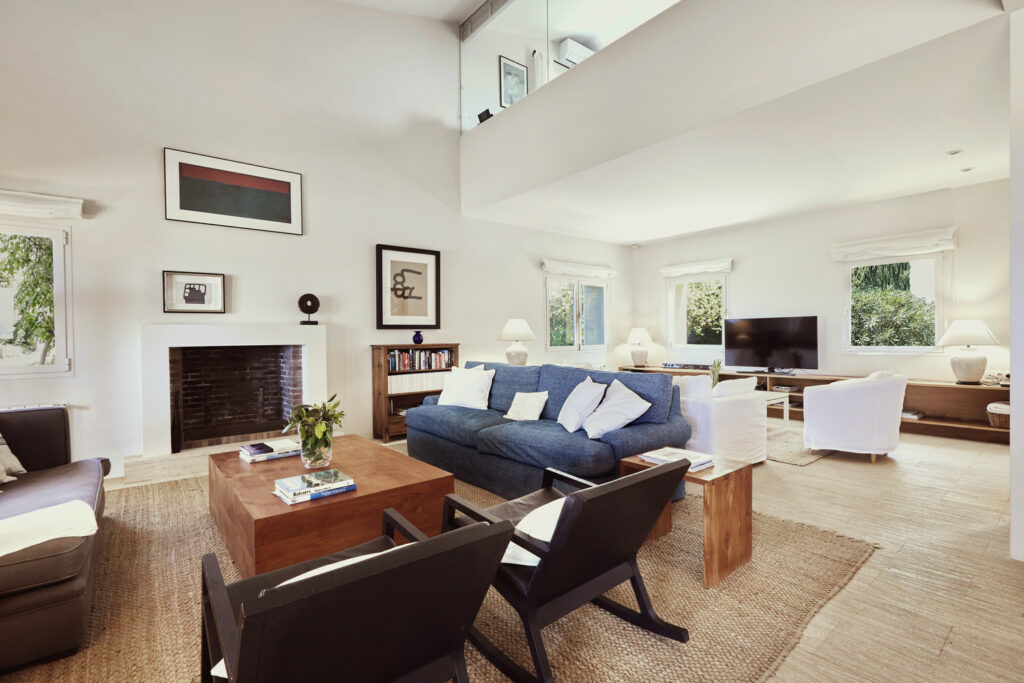 Large bright living room
High ceilings and bright furnishings enhance a living room with an expansive sense of space and a separate dining area, complete with everything you need for a restful time away in a modern Mediterranean design with warm and rustic furnishing and timeless styling.
Spacious rooms
Four family-sized ensuite bedrooms are equipped with king-size or double beds and AC, while the mezzanine study can serve as a fifth bedroom. Light floods in through the large windows from dawn until dusk, accompanied by a gentle summer breeze. The master suite also offers a jacuzzi bath, a luxurious walk-in closet, and a breathtaking private balcony. Premium bed linens provide a sensational night's sleep, while the bathrooms offer spacious showers and beautiful views while you bathe.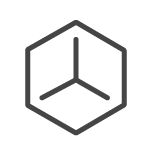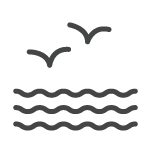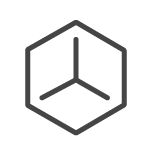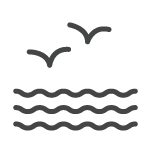 Outdoors
Where the Sun Meets the Sea
Outdoors, you'll find a panoramic view of the horizon and Palma Bay with crystal-clear blue and jade waters right underneath. A dreamy infinity pool, atmospheric dining spaces, lush landscaping, and a long porch stretching the length of the villa. With multiple seating areas, this west-facing terrace is the perfect place to watch the sunset and the sky changing colour.
Breathless views from an infinity pool
Mirroring the sapphire of the sky and sea, your private 10m infinity pool offers unparalleled swimming at the edge of a sandstone cliff. Cushioned sun beds provide the perfect place to sunbathe, with a deluxe daybed located next to the pool for breathtaking views of the horizon.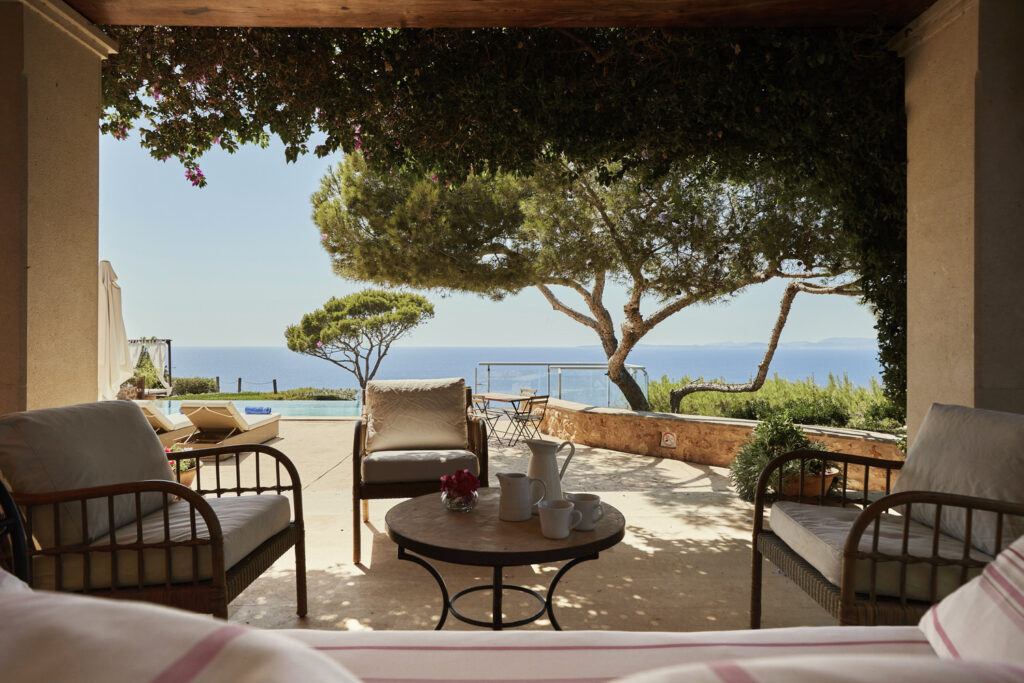 Sandstone porch
Glass doors from the interior open directly onto a spacious porch where you'll find multiple lounging spots, dining area, barbecue and cushioned sun beds with a spectacular view. Smooth paving stays cool all day, while teak platforms offer wonderful coastal views and the chance to soak up those final rays of sunshine.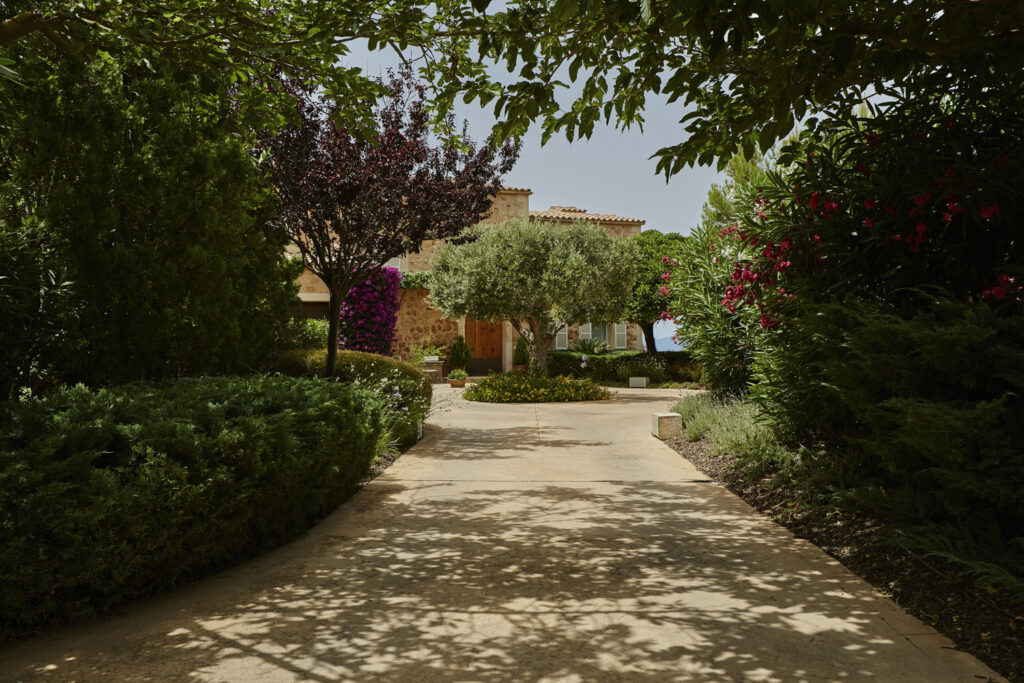 Mediterranean garden
Cala Vella Dream is home to a collection of native Mediterranean plants which welcome you into the villa with the immersive scent of summer. From aromatic jasmine to exotic palms and fragrant lavender, each plant has been hand-selected to create the ultimate local garden experience.
Features
Cala Vella Dream is fully equipped with everything you need for a relaxing and luxurious time away. All technology is carefully integrated so as not to detract from authentic architectural design. Safety at the villa is ensured with a 24hr security service.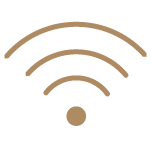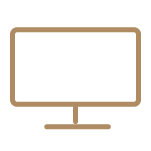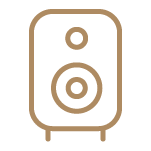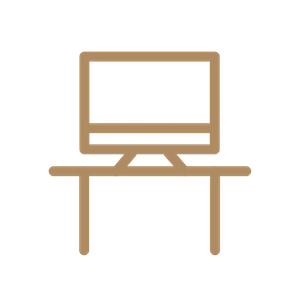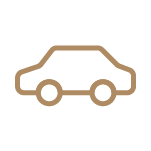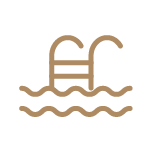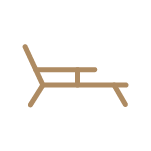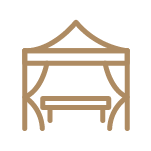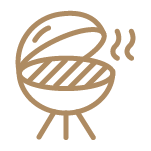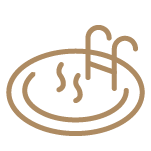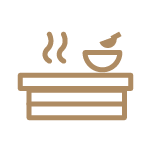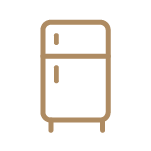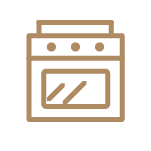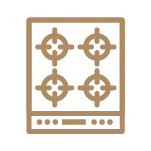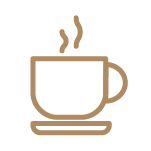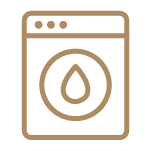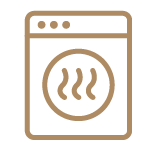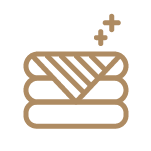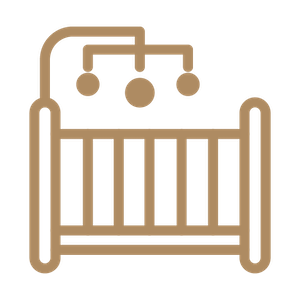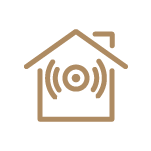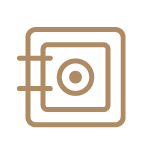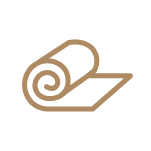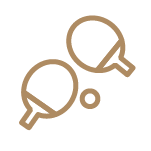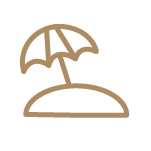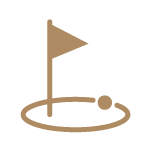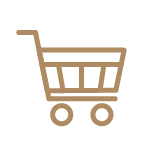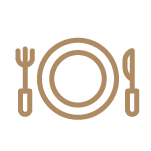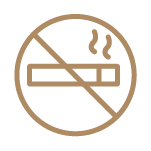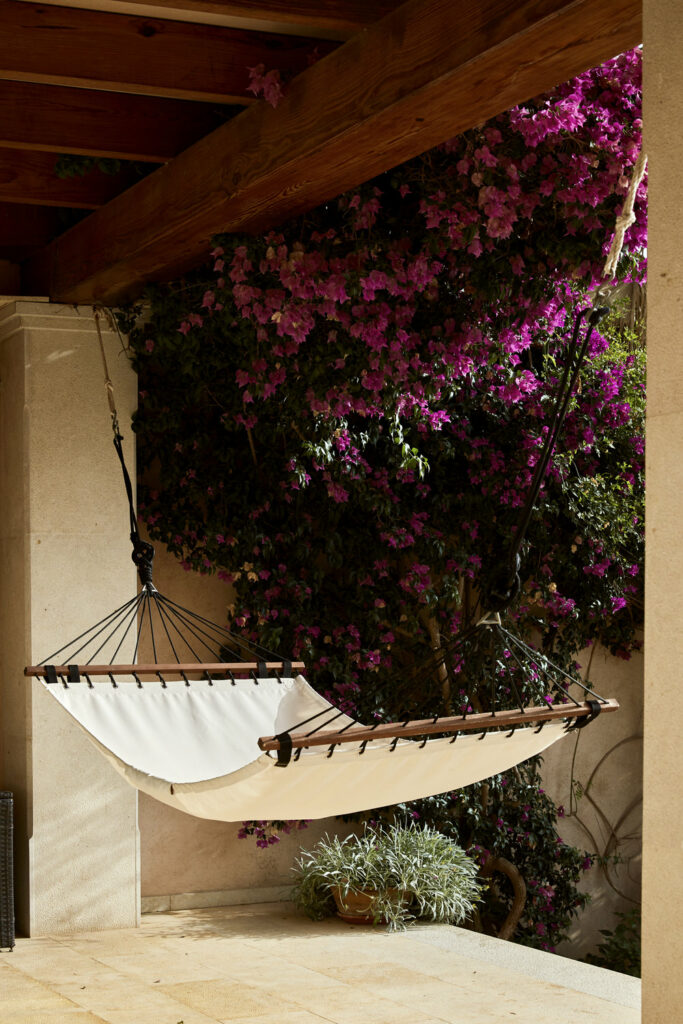 The luxury of simplicity
From dreamy sunset views to the peaceful privacy of your own secluded villa, Cala Vella Dream is a destination in itself. With more than enough room to spread out, relax, and socialize, this traditional Spanish retreat blends classic Mallorcan architecture with a spacious modern interior for the ultimate home-from-home experience.